Are you planning your dream wedding and searching for the perfect venue? Look no further than the Czech Republic. This beautiful country boasts a variety of unique and picturesque locations that provide an unforgettable backdrop for your special day. From historic castles and chateaus to rustic vineyards and luxurious estates, there is no shortage of stunning venues to choose from. In this article, we'll showcase the best wedding venues in the Czech Republic for 2023, giving you plenty of inspiration for your upcoming nuptials.
Mozart hotel
The Mozart Hotel is a perfect wedding venue in the heart of Prague. Located near the Charles Bridge and other iconic landmarks, this elegant and stylish hotel offers a romantic setting for your special day. The hotel's stunning rooftop terrace boasts breathtaking views of the city, making it a unique and unforgettable location for a wedding ceremony or reception. With luxurious accommodations, exceptional service, and a variety of dining options, The Mozart Hotel is the ideal choice for a dream wedding in Prague.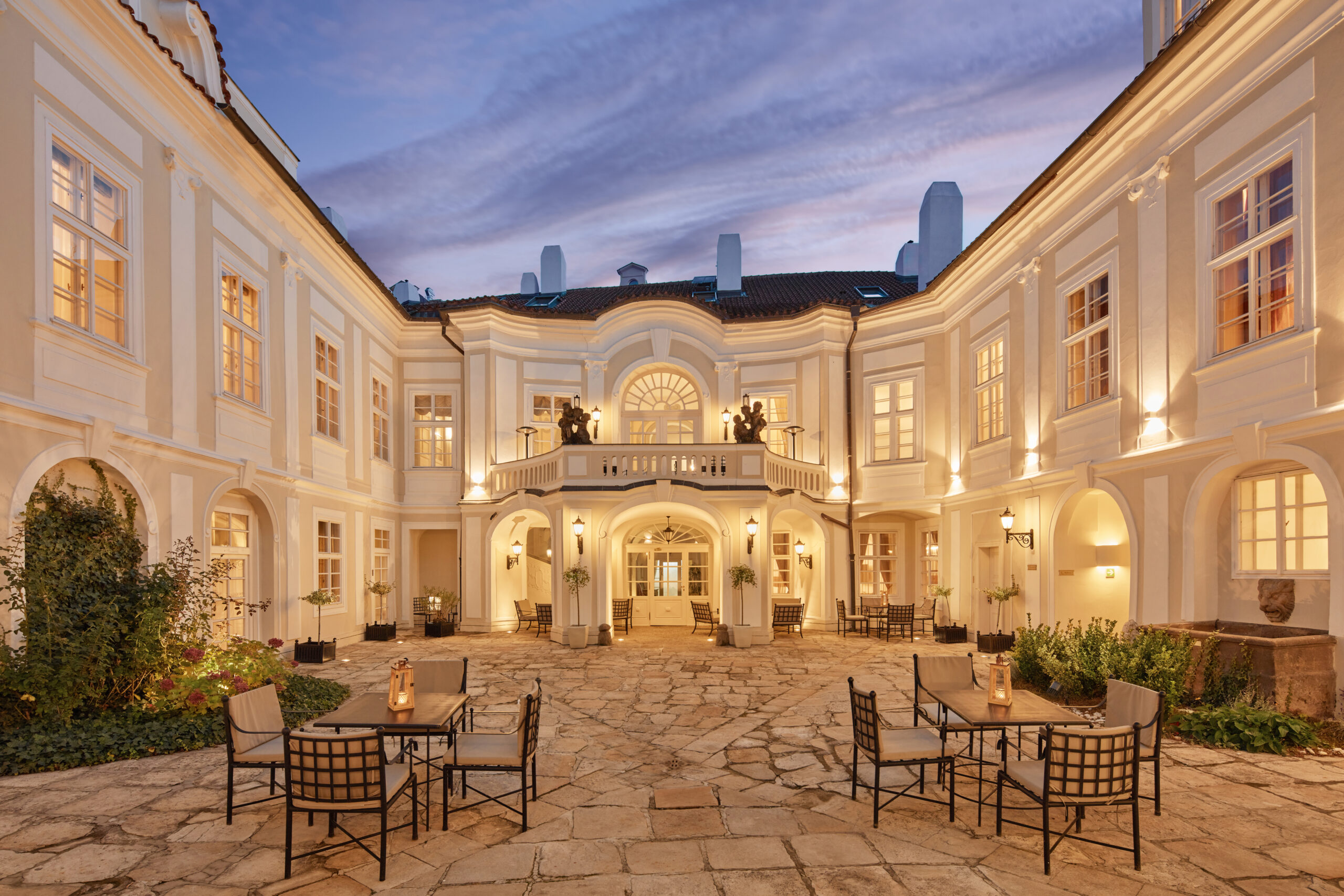 Chateau Mcely
Experience the stunning wedding venue Chateau Mcely, located in the heart of the Czech countryside. Our picturesque castle and surrounding gardens provide the perfect backdrop for your special day. Our dedicated wedding team will work closely with you to ensure that every detail is taken care of, from the ceremony to the reception, so that you can relax and enjoy your day. With our luxurious accommodations and fine dining experiences, we guarantee that your wedding at Chateau Mcely will be a truly unforgettable experience. Below you can find a link to the video I shot at this wedding venue.
Vinařství Thaya
Experience the romantic and unique wedding venue, Vinařství Thaya. Nestled in the picturesque Podyjí region, surrounded by vineyards and stunning nature, we offer you the enchanting setting for your unforgettable wedding day. Our spacious modern facilities can accommodate up to 100 guests, and we strive to fulfill all your wishes and tailor our services to meet your needs, making your day as special as possible.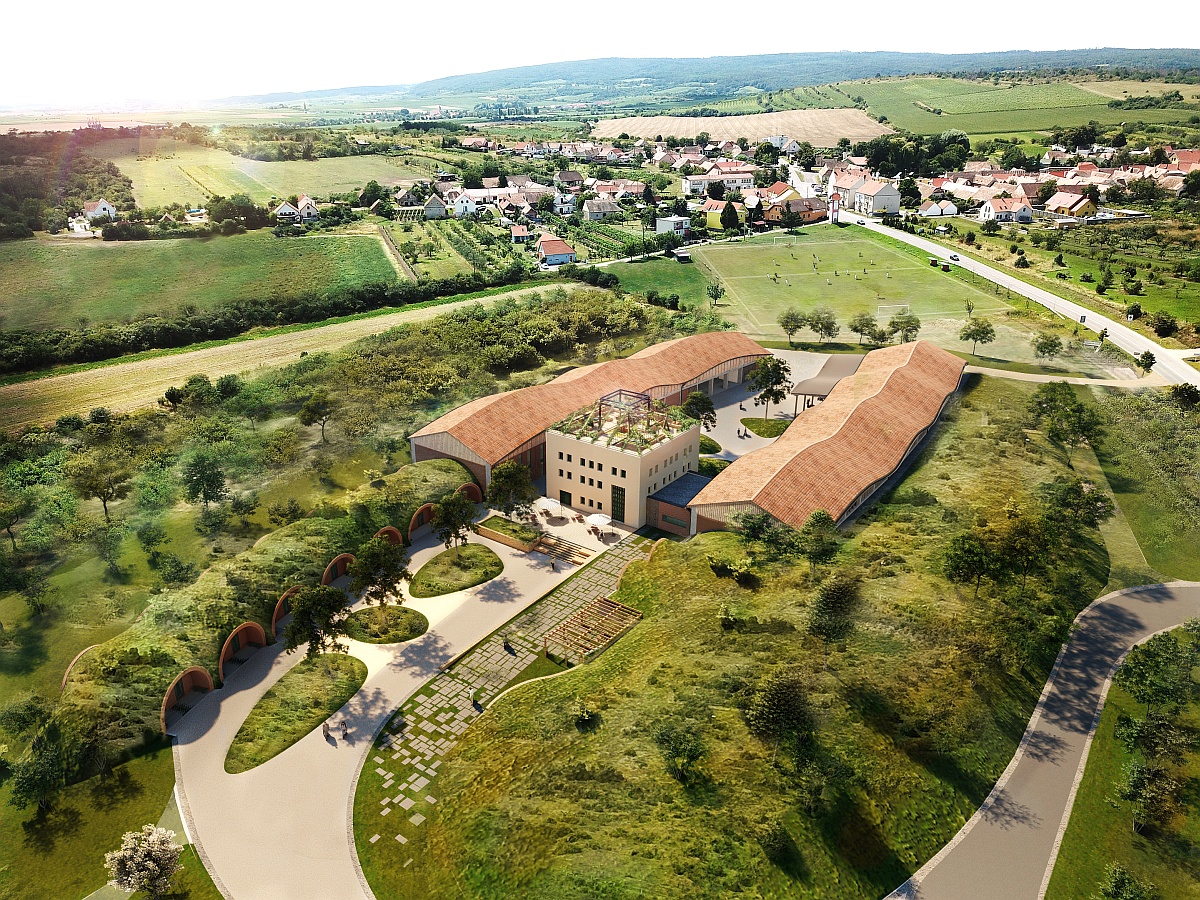 Aria hotel Praha
The Aria Hotel Prague is a luxurious and elegant venue for a wedding. With its stunning architecture, sophisticated decor, and exceptional service, it offers the perfect backdrop for a memorable celebration. The hotel features several stunning event spaces, including a rooftop terrace with breathtaking views of the city. From intimate ceremonies to grand receptions, the Aria Hotel Prague is an ideal choice for couples seeking a romantic and unforgettable wedding experience.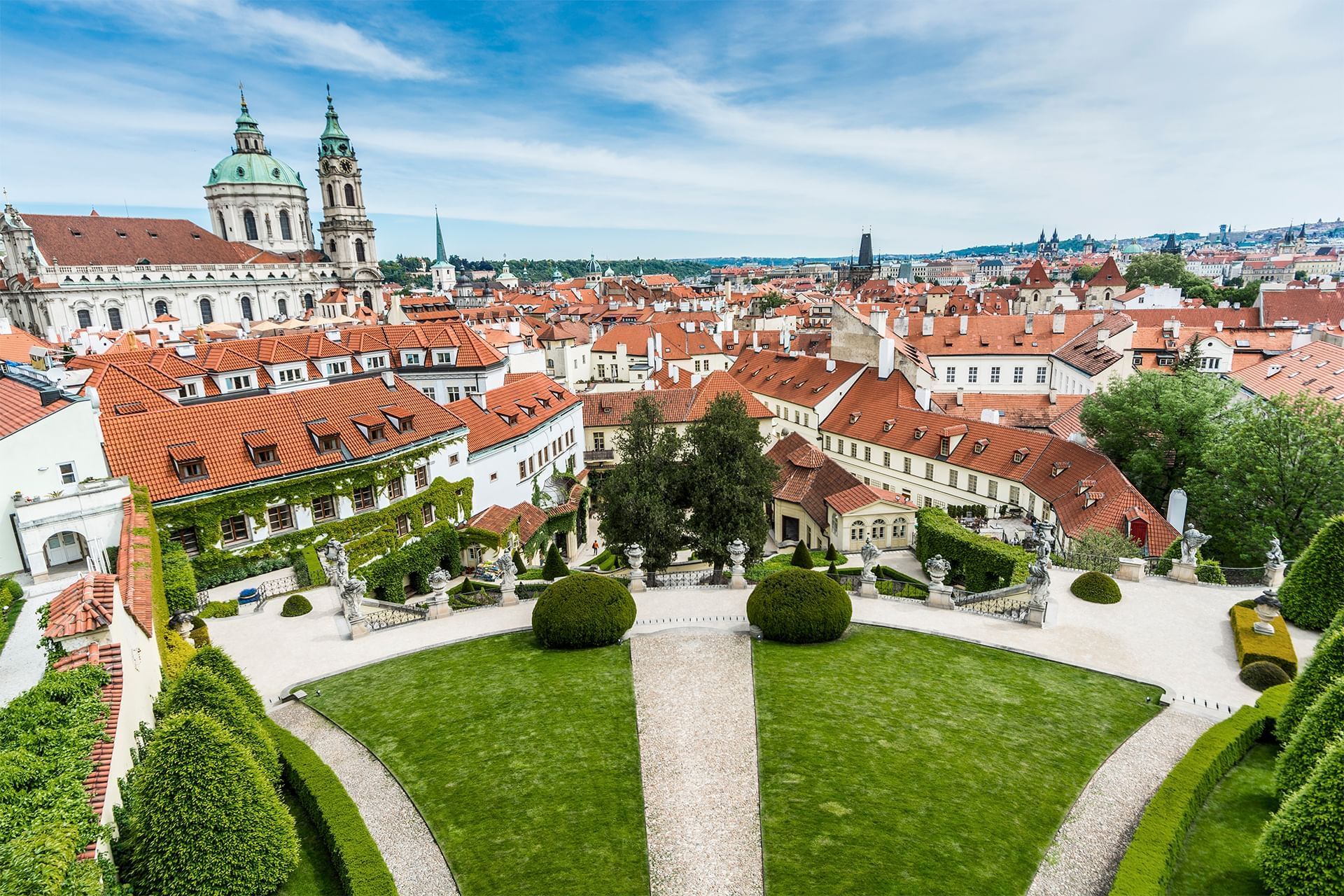 Kocanda Kravsko
Kocanda Kravsko is a picturesque wedding venue nestled in the rolling hills of the Czech Republic. This charming countryside estate offers stunning views, rustic elegance, and a serene atmosphere that is perfect for a truly unforgettable wedding celebration. With an array of indoor and outdoor spaces, including a beautifully restored barn and a tranquil pond, Kocanda Kravsko is the ideal setting for a romantic and intimate wedding in the heart of the Czech Republic.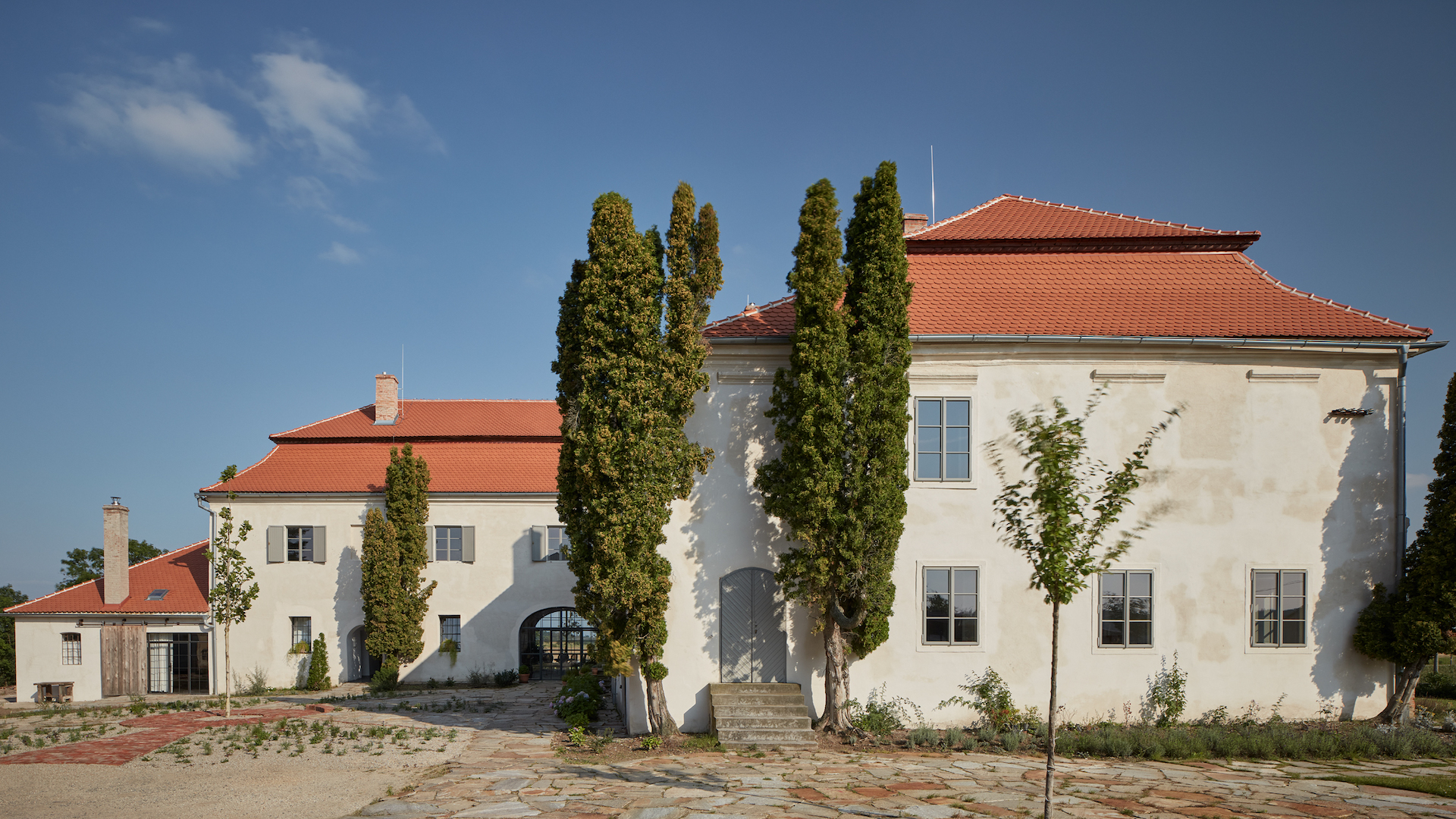 Zámecký park – Veselí nad Moravou
Zámecký park in Veselí nad Moravou is a picturesque location for a wedding with a large grassy area available for setting up a marquee and hosting a reception. The park's peaceful surroundings provide a serene atmosphere for exchanging vows and celebrating with loved ones.
Benátky 214
Discover Benátky 214 – a unique and romantic destination for an unforgettable holiday. Located in the heart of the picturesque town of Třeboň, this beautifully restored 16th-century building offers a peaceful and historic atmosphere. Our stylish and comfortable rooms and suites feature modern amenities and stunning views of the town and countryside. Whether you're seeking a relaxing getaway, a romantic weekend for two, or a family holiday, "Benátky 214" has everything you need to make your stay unforgettable.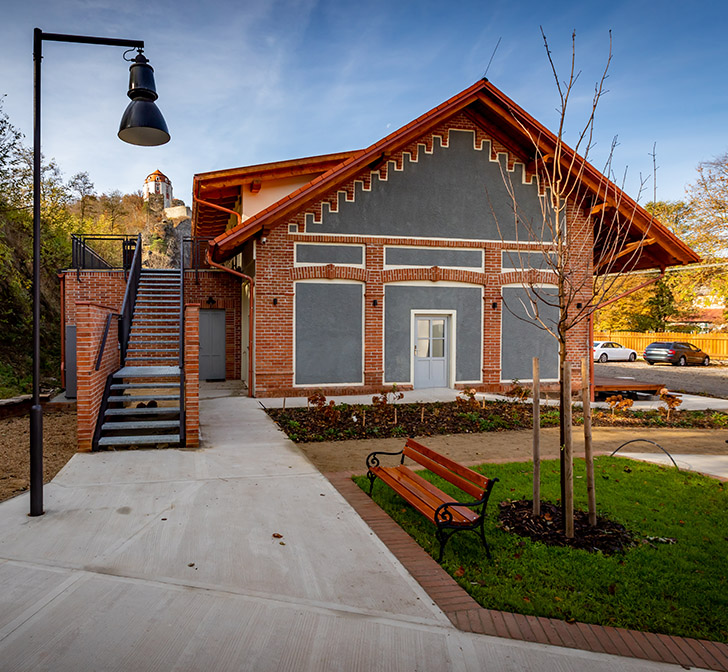 Savoia Castle
Savoia Castle, located in the picturesque region of Central Bohemia, is a perfect wedding destination for couples who seek an unforgettable fairytale-like experience. The castle's elegant and romantic interior creates a unique atmosphere that will enchant both you and your guests. With a capacity of up to 150 people, Savoia Castle offers various wedding packages that include catering, decoration, and other services to make your special day truly magical. Let your wedding dreams come true at Savoia Castle.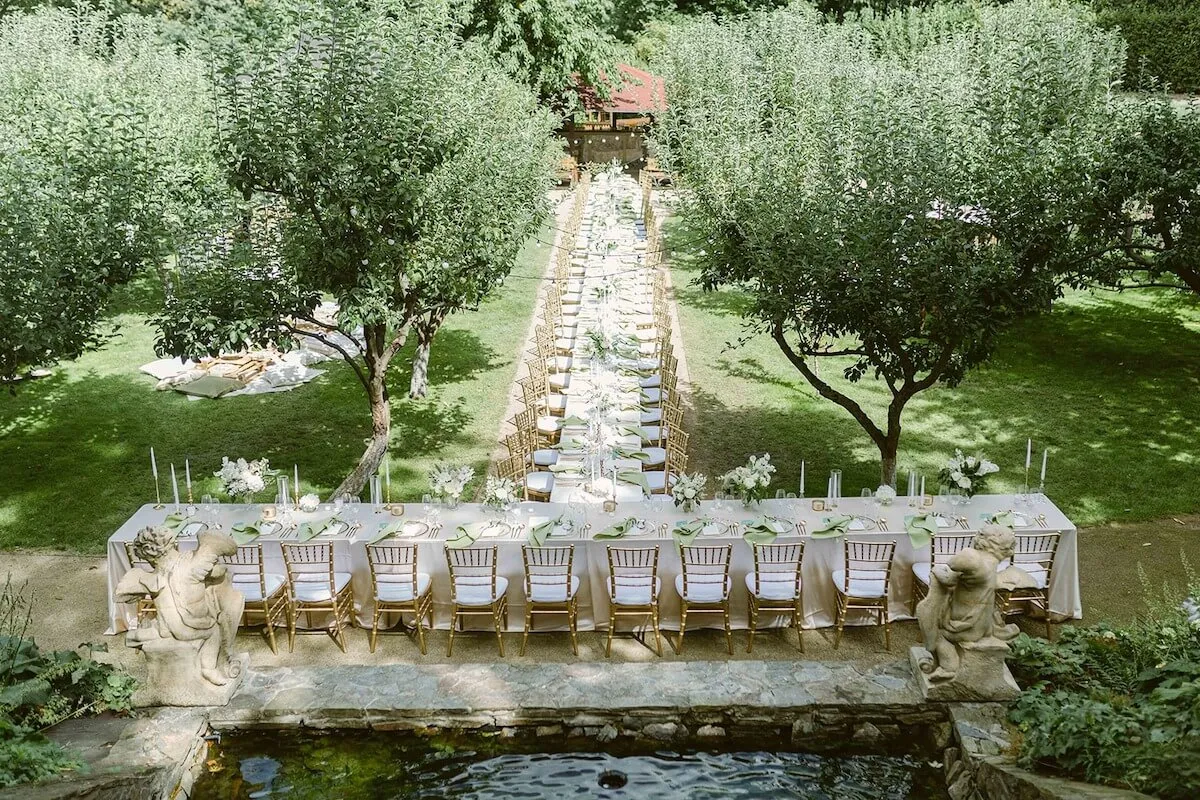 Dolní Bouda u Olomouce
Hostinec na samotě u lesa is a wedding venue located in the middle of forests and meadows, with homemade cuisine and a family atmosphere, next to a golf course.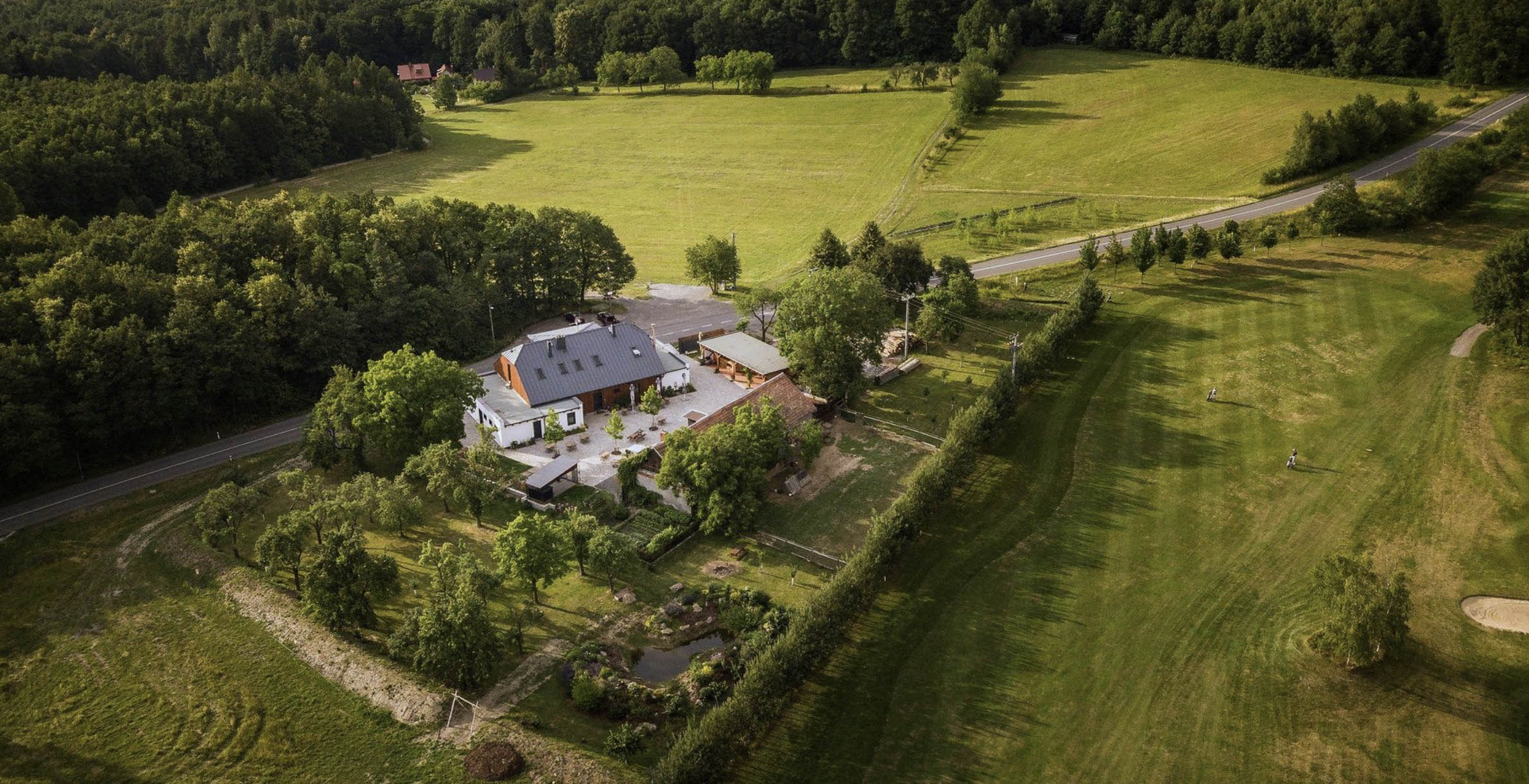 Stara posta
Romantic and picturesque venue for your unforgettable wedding celebrations. Located in the heart of the Podyjí National Park, just a few steps from the Austrian border, this venue offers the perfect blend of historic charm and modern amenities. Experience your most significant day with a view of the stunning countryside and every detail carefully prepared by a team of professionals. Svatby na stare poste offers an unforgettable atmosphere that will stay with you forever.